ABOUT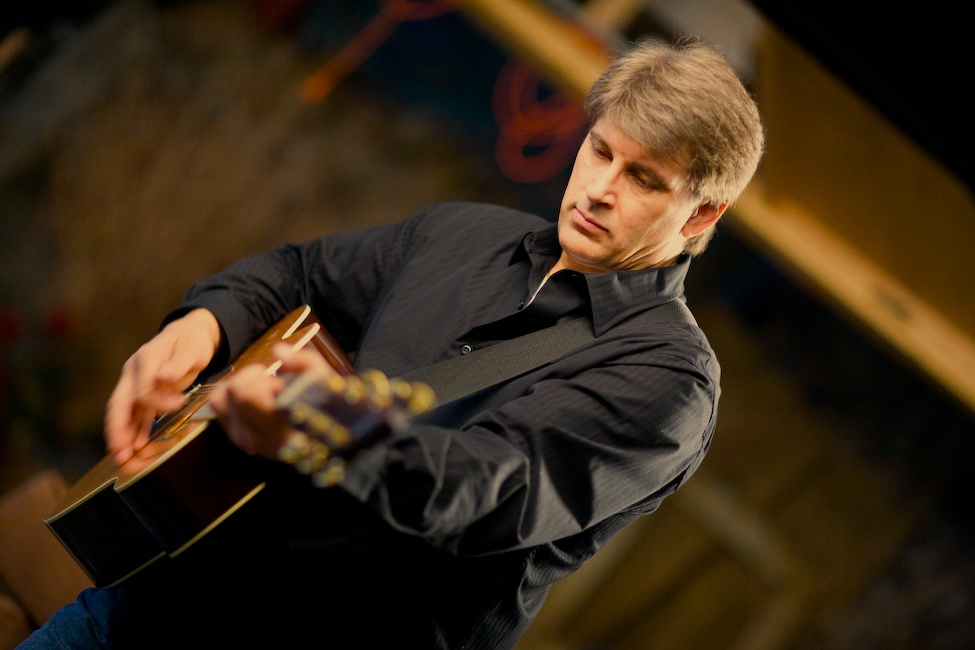 Singer/Songwriter Michael Schroeder records music in a wide variety of genres that
include Contemporary Christian, Acoustic, Pop, Indie Folk, Rock and Instrumental.
His music has been heard on Radio, Television and in Movies that continue to connect
him to new friends and fans of his songwriting each year while performing at home and abroad.
He is an independent recording artist and releases his music under his
label, RGS Records named for his father.

Michael's New album in 2018 titled "Breathe" features a whimsical, acoustic-pop
sound of 10 songs using catchy melodies, insightful lyrics, and contoured harmonies to tell each song's story.
The Album "Breathe" was written while on the road's many travels and recorded as a labor of love.
It also features a companion Film/Visual Album available on Amazon Prime Video.