You will be my witnesses in Jerusalem, and in all Judea and Samaria, and to the ends of the earth. (Acts 1:8)
Together by God's Grace ~ Together in Christ's Mission

If you would like to host a Michael Schroeder solo or band outreach concert or worship service for your
church or organization, contact New Song Ministries at mas@wctc.net for more information.
Outreach concerts include Scripture, full motion videos, spoken word, and contemporary Christian music,
designed to encourage the faithful and witness the message of the Gospel to outreach.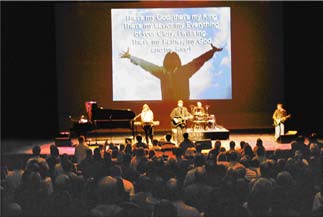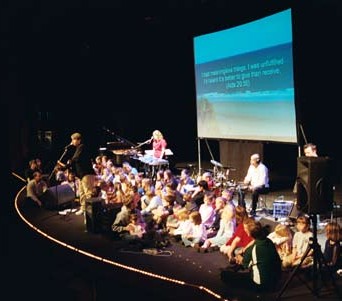 Song Clips from Michael Schroeder latest CD "The Passion"