New Song Ministries is a qualified 501(c)(3) non-profit organization dedicated to taking
the unchanging message of the Gospel to a modern world in modern ways


Sharing Hope for Today
New Song Ministries is committed to helping people from all walks of life experience the
unconditional love and unending hope found in the Gospel of Jesus Christ.
Some of the ways our ministry does this is by providing bibles, building churches, water wells, and other projects
that share the Gospel through humanitarian aid. We use concerts, television, internet, and other technologies with
the purpose to bring the gospel to modern man in modern ways.
With ministry partners New Song Ministires provides Bibles and continues to build and establish mission churches around the world where the gospel is not readily available. New Song also builds water wells in places where fresh clean water is in short supply often on church grounds so that the community that comes for fresh water may also hear the message of the living water from the gospel.
Pictures below show some of New Song's church and well building projects in various stages of construction in
India, Vietnam, Peru, Honduras and more.
| | | |
| --- | --- | --- |
| | | |
| | | |
| | | |
| | | |
| | | |
| | | |
| | | |
| | | |
New Song Ministries works with churches, schools, and organizations in reaching out to a modern world in modern ways.
Many non-Christians fear going to church but are willing to go to a concert with a friend. These contemporary Christian concerts are intended to witness the Gospel in both word and song, provide free Bibles, and connect concert goers to local community churches.
To request a New Song worship service or outreach concert - click the event link in sidebar.

Proceeds from New Song Ministries concerts and donations have also witnessed the Gospel through humanitarian aid by supporting relief projects for Hurricane's, Tsunami's and other natural disasters.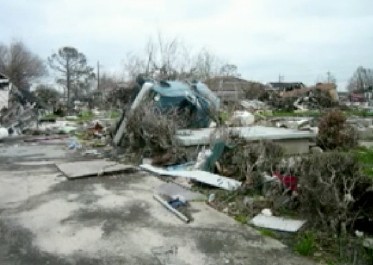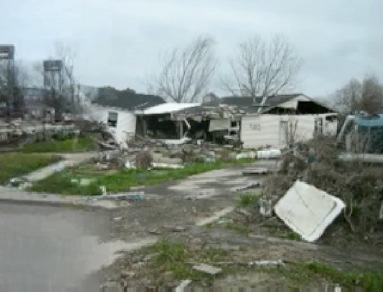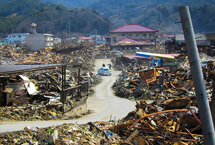 _______________________________________________



New Song Ministries is a qualified 501(c)(3) non-profit organization dedicated to taking
the unchanging message of the Gospel to a modern world in modern ways



.

Thank You for joining hearts and hands in sharing the message of HOPE in Christ with people in need worldwide